Who are we?
The organization has been established by women with different backgrounds, from all around Dalmatia with a main purpose to provide professional and personal support for women of all age groups, nationalities and backgrounds.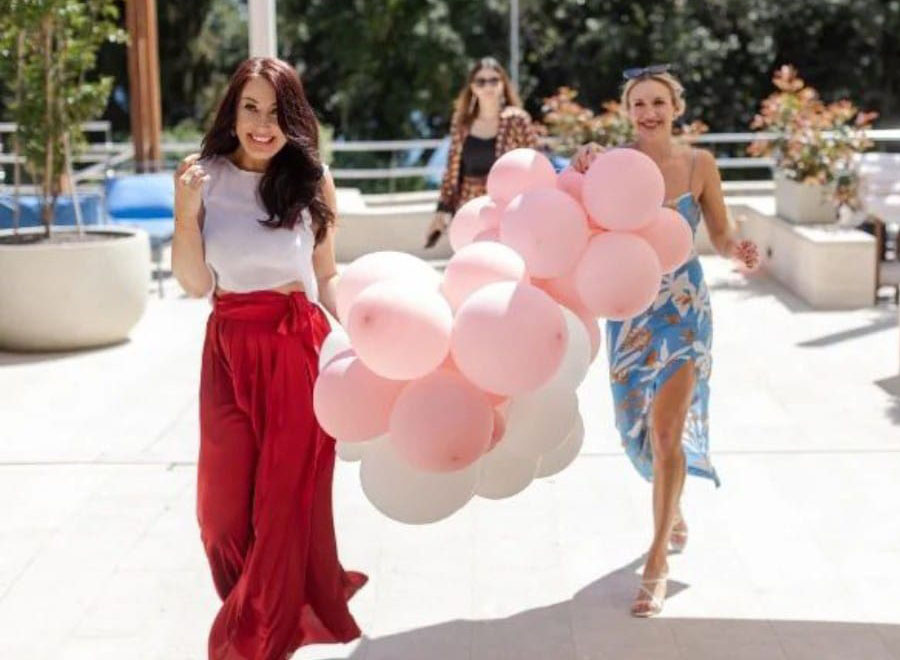 Udruga aims to create and support social initiatives that at the same time benefit the entrepreneurial sector and provide opportunities for transnational cooperation, networking, exchange of knowledge and good practices among women entrepreneurs.
Femina targets socially disadvantaged groups, such as women by fostering an environment of collaboration, creativity and collective empowerment on a transnational level.
We have been given support and recommendations from private organizations and public bodies from all around Europe in order to establish our female Centre. Our partners and collaborators are non-profit and non-governmental organizations in the fields of entrepreneurship, education, health and wellbeing, social inclusion; chambers of commerce, institutes for entrepreneurship development, social enterprises etc…
Our goal is a construction of a women's centre in Split-Dalmatia County aimed at providing all kinds of meaningful support for women of all age groups, nationalities and backgrounds, to start, lead and grow their own business and provide opportunities for personal development of women.
Mirela Petrovic
Board Member
What I learned is that stepping out of the comfort zone can be so scary, but by doing so I realized, that everything ... literally everything is possible.
We want to encourage people to take the challenge, listen to their hearts, move on, and become themselves.
We are here to have your back!
Monica Ioanitescu
Founder
I believe that every single one of us has the ability to achieve incredible things in life & literally live our dreams! Especially in these times, the entrepreneurial journey can be challenging. We are here to help you succeed and enjoy your path: from getting inspired, building a network of support around ourselves, keep going & keeping the faith, and enjoying the adventure called life.
Anda Lupsan
International Project Manager
I believe that every business or collaboration in which we get involved must bring us, in addition to material benefits, a great dose of joy. Elsie de Wolfe: "I am going to make everything around me beautiful - that will be my life." 120 years later, on the other side of the world , her words are the motto of my life, her most burning ambition being this: to bring as much beauty as possible into the lives of the people around me
Adress
Ruđera Boškovića 20, Split, Croatia, 21000